Filter Cartridge Promo! Up to 10% off on selected models.
Until November 15, more than 60 ProLine filter cartridges are specially priced on www.spaparts.com. It's the perfect time to stock up.
We've got it all!
With more than 10,000 items in stock, we are your one stop source for control systems, keypads, pumps, jets, accessories and replacement parts for spas and hot tubs.
We've got you covered from coast to coast!
At Spa Part + by Allied, we are excited and proud to announce the Grand Reopening of our Las Vegas, NV, Distribution Center. Our promise is to provide fast delivery times and optimal shipping costs to all our customers, from West to East Coasts.
Featuring cool marketplaces where you'll find the products you need from the best brands in the spa and hot tub industry
The most impressive portfolio of the best known brands and exclusive offerings for major manufacturers.
---
Largest selection
With more than 10,000 items in stock, Spa Parts + by Allied is every spa and hot tub professional's one stop source for replacement parts.
---
Great service
Our customer service team provides you accurate and timely information on your orders, stock, shipment tracking and much more.
---
Same day shipping
Our same-day shipping promise is exactly what it sounds like. If your order is received before 4:30 PM (Mountain Time), it ships out on the same day.
---
Superior support
Our certified & experienced technical support group is available to answer your questions and find solutions for your technical problems.
---
Exclusively for the professionals of the warm water industry.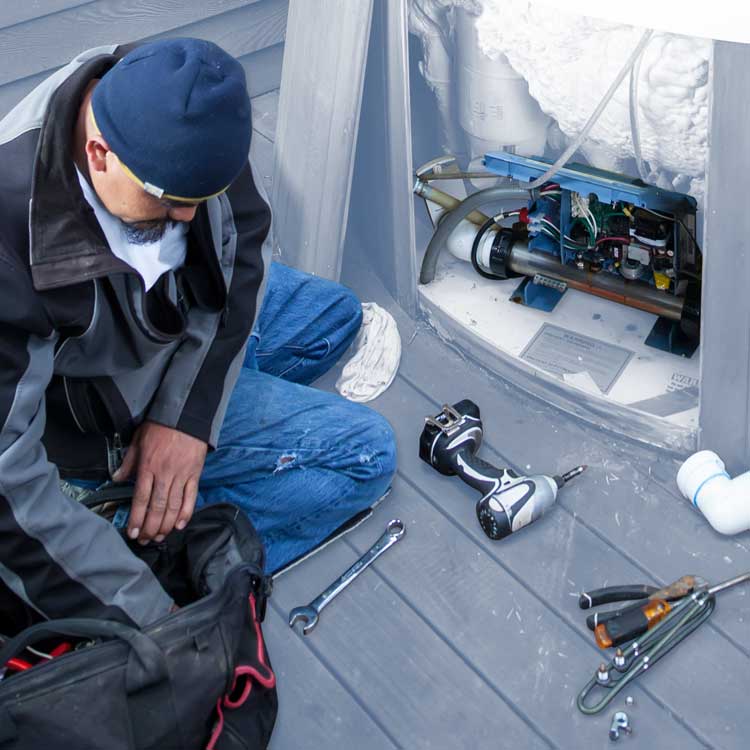 You can shop online and have your purchases quickly delivered to your door or you may call our customer service desk at 1-800-237-9937.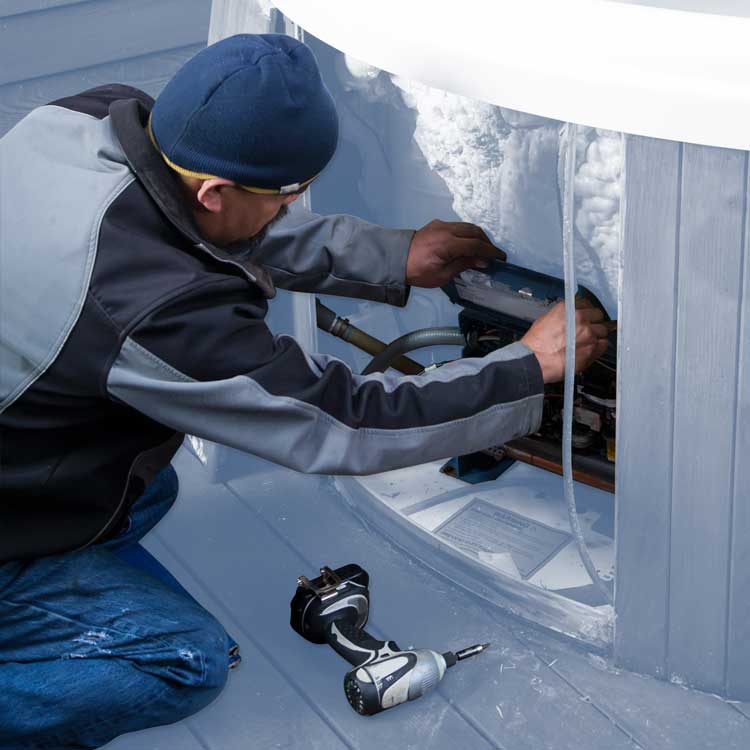 Get support
Our technical support experts are ready to answer your questions about products and parts for spas and hot tubs, wherever you may be!
Technical blog
Review the latest blog posts from the experts of our major brands and learn more on their products, programs and technical tips.
We exhibit at major national and regional industry trade shows to present our products, the brands we carry and meet our customers.
Just released!
Spa Parts + by Allied promotional brochure.