Leisure Time 32oz Calcium Booster CB
Water Care, Leisure Time, Calcium Booster, 1Qt Bottle
Detailed Description
Leisure Time 32oz Calcium Booster CB
Leisure Time Calcium booster
Raises water hardness level while preventing foaming and equipment corrosion.

Features:

Increases water hardness

Helps prevent corrosion
Start Up Directions:

Clean your spas surfaces, back-flush and clean filters.

Test spa water.

Add appropriate amount of Calcium Booster.

1 oz per 500 gallons of water will raise calcium hardness 7ppm
Weekly Maintenance Directions:

Using spa test strips, test your spas water and adjust when needed.

Ideal Range for alkalinity level: 80 - 120 ppm.

Ideal Range for pH level: 7.2 - 7.8.

Ideal Range for Calcium Hardness_ 150 - 400 ppm.
Tips:

Water low in calcium will etch plaster and corrode equipment.

Compatible With:
Chlorine, bromine and biguanide sanitizers.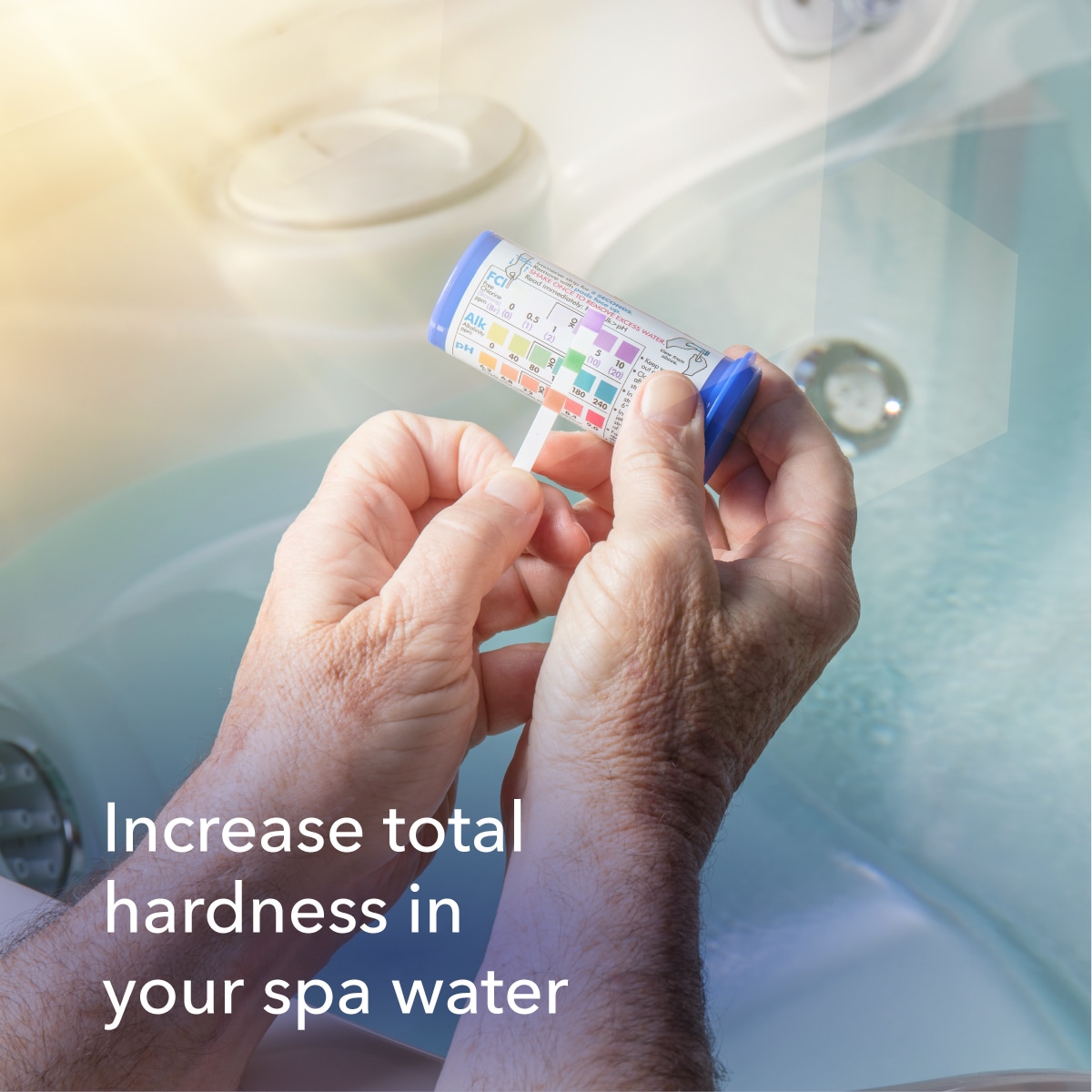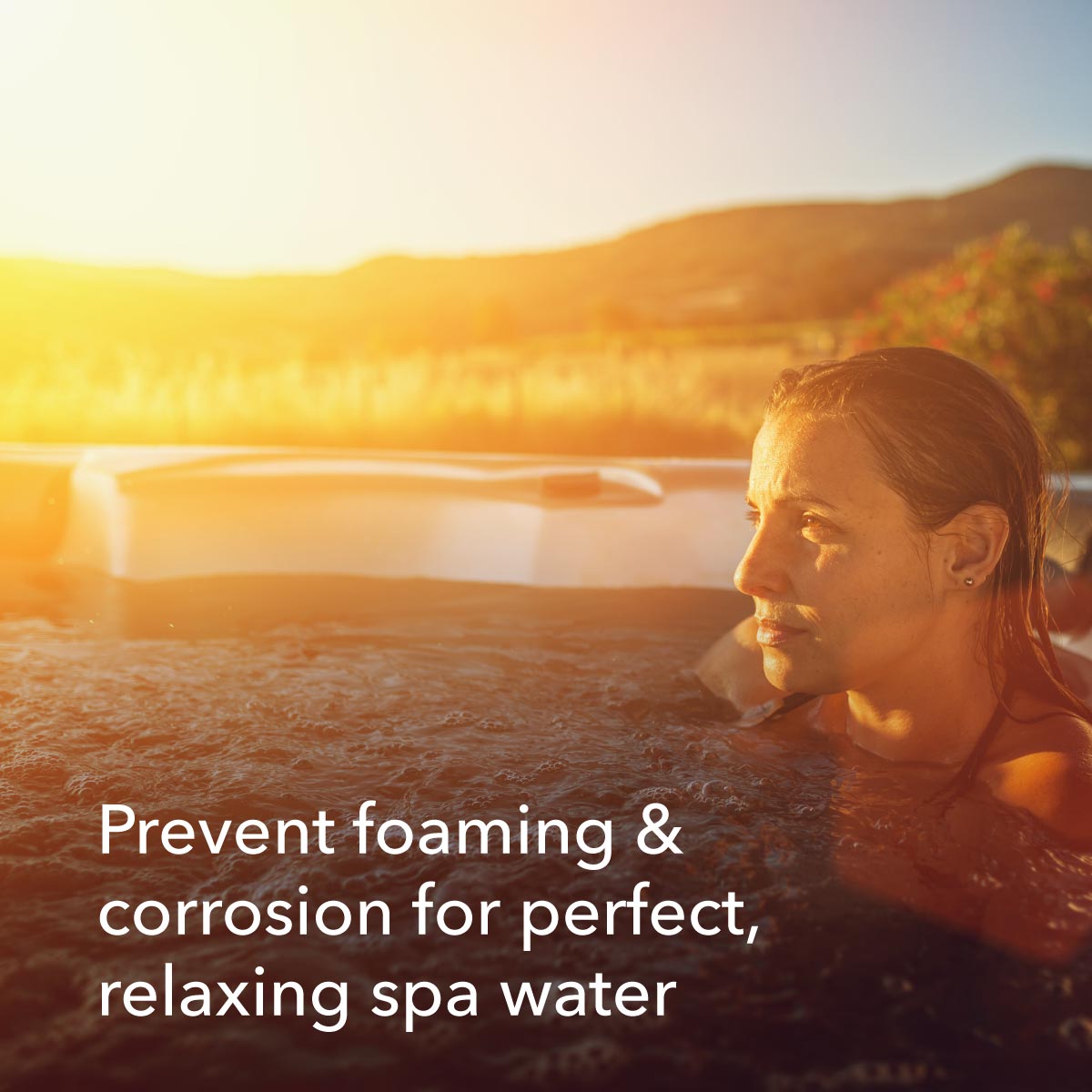 Substitute(s)